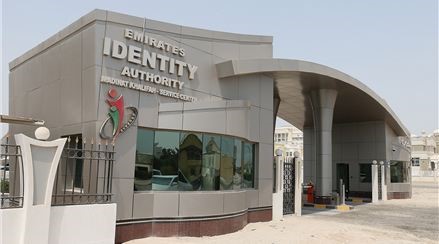 EIDA HQ & SPB AT KHALIFA CITY
EIDA HQ & SPB AT KHALIFAH CITY-A.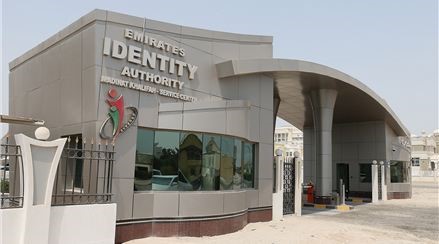 EIDA HQ & SPB AT KHALIFAH CITY-A is built by Abou Dhabi government to replace the old building of national identification authority. The building is adopting Estidama (sustainability) specification adopted by Abou Dhabi government which become a main item in all governmental building is Abou Dhabi.
• Design review to ensure that design made to fulfill OPR.
• Review project specification to ensure that it to fulfill BOD.
• Prepare commissioning plan.
• Implement commissioning plan during construction phase.
• Follow up construction phase in site to ensure that it is according to OPR, BOD and industrial best practice.
• supervise pre-functional tests, startup tests and functional performance tests
• Create and follow up issue log sheet to insure very problem recorded and solved at the end of the project.
• Review operation and maintenance manual.
• Review owner staff training handouts.
• Submitting of final commissioning report